Payment Plans available at Racks For Cars
Convenient financing options, provided by Financeit, can help make your next big purchase from us more affordable.
Applications are fast and easy and a credit decision is provided instantly. Applications can be completed online, in-person, or even on your mobile device. All loans are completely open, with no prepayment penalties. Get started with an application today.

How it works: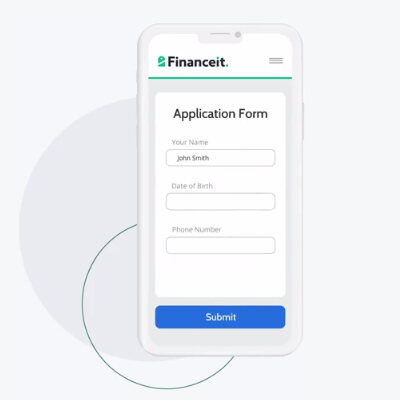 Pre-Qualify Online
Get started by completing a pre-qualification. Find out if you pre-qualify in seconds. No obligation, no commitment. Pre-qualification won't affect your credit score.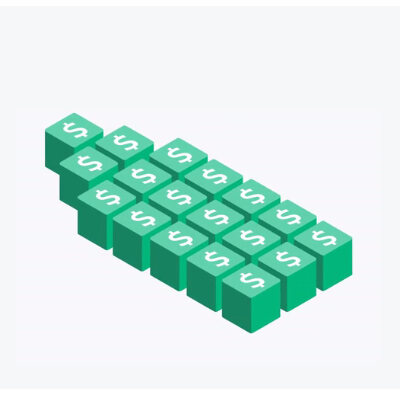 Complete Application
Once you are pre-qualified you can complete the rest of the application to determine how much you are able to borrow. Once approved one of our staff members will reach out to you to determine which product(s) you are interested in purchasing and assist in determining the details of your payment plan.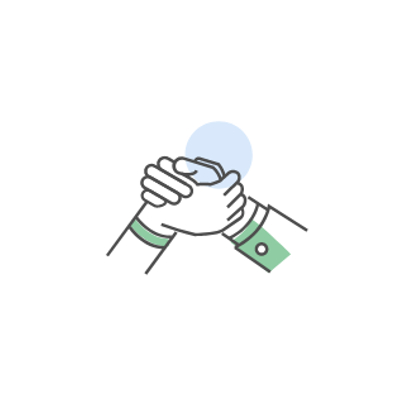 Complete Your Purchase
Once you have chosen your products and have selected your Payment Plan you will be asked to complete an identity verification, set up payments, and sign the loan documents. All these steps can even be done from your phone! Once all the steps have completed and the loan has funded the products can be picked up.

The fine print
Minimum purchase of $500 required to be eligible for financing.

Financing only available on purchases where the purchaser/loan applicant will be picking up the products at one of our store locations.

Financing promotions including "Payment Deferral" and "No Interest" payment plans only apply to the purchase of regular priced items.

Subject to credit approval.