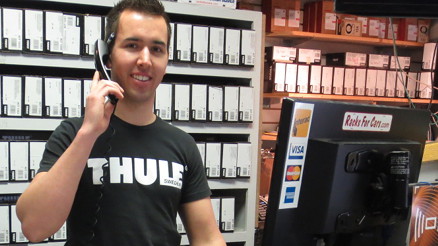 Rack Information & Advice
Confused by all the options? Call our rack experts toll free at 1-855-884-7225 or fill out our email form and we will get back to you as soon as possible.
Visit the Racks For Cars Blog for new products, recent installations, rack advice, and more.
Buying Guides
Spare Parts and Product Instructions
If you are looking for replacement parts or a copy of your product instructions for rack products or child carriers, we can help.
Rack Assembly & Installation
We offer rack assembly and installation at either of our two Edmonton, Alberta, Canada retail locations.